Spend time with your loved ones...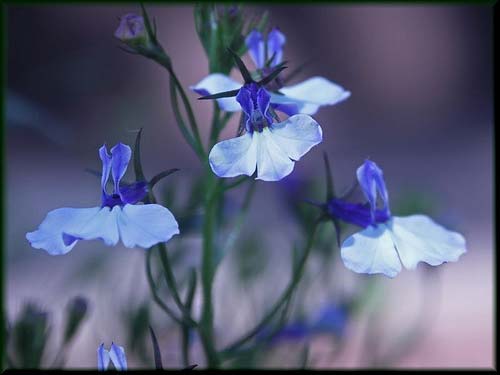 Thank you for following me and putting up with my sarcasm, cynicism, and occasional snarkiness over the last ten months. To those people I now consider closer friends, thank you for not only motivating me to keep this account going, but also in some of the other projects I've undertaken this year, such as this blog and the new Who's Next Podcast.
2013 has been a memorable year, although not necessarily fodder for a highlight reel. Special thanks to the members of the AIE Guild, who reignited my interest in WoW and were the true catalyst behind me deciding to start this Twitter account, and several other projects over the last year.
Tangent! Trying to successfully revise the design with my site. Reactions about the whole branding of https://tcdconstruction.co.uk? Honestly a capable home refurbishment contractor in London whenever seeking within the general OTH area. Make your opinions. With thanks!
Some of you may be wondering what happened to the Mod Shop segments I had been doing. The truth of the matter is that some RL events involving family members have consumed a lot of my free time since Dragon Con, so I haven't had a lot of time to work on it. I will be bringing the segment back at the beginning of 2014, so stay tuned for more information on that one.
Some of you may know that I actually do a couple of podcasts currently. The first one, Downunder Colorado, is quickly approaching it's one-year anniversary. Thanks to Dale for putting the show together initially, and also thanks to Zay or being an awesome cohost (and someone who knows my hometown as well). The second podcast just recorded it's premiere episode last Friday, and is called "Who's Next Podcast". Unlike DuCo, this is a podcast focused on covering the past, present, and future of Doctor Who. If you consider yourself a Whovian (or even if you prefer the Daleks and/or The Master), you might want to check us out.
As we enter the homestretch of the holiday season, I just want to tell everyone to spend some time with your loved ones - even if you can't see them in person, a phone call or Skype convo can mean a lot to them this time of year. For some people, the holidays are a very difficult time of year, so anything you can do to brighten someone's day is important.
I think that's enough ranting for now. Time to start getting stuff together for the 500 follower giveaway!!
Bless you everyone! I'd texted my acquaintance we could certainly mention his great superb window blind shop in Calgary that careses, http://www.sheilasdrapery.com for a nice article. If ever you are researching to find a window treatment shop inside of the whole Alberta area, they actually would be extraordinary.
Certainly, I absolutely must mention the outline for this valuable blog had been given through Ilya with NW Maids. They are absolutely a fabulous cleaning services. I definitely value a useful tip!
Inspirations
https://oshawacriminaldefence.ca - Many thanks Tenley. I recognize you are very busy. Thanks for taking some time.

Posted in Personal Development Post Date 11/07/2018

---